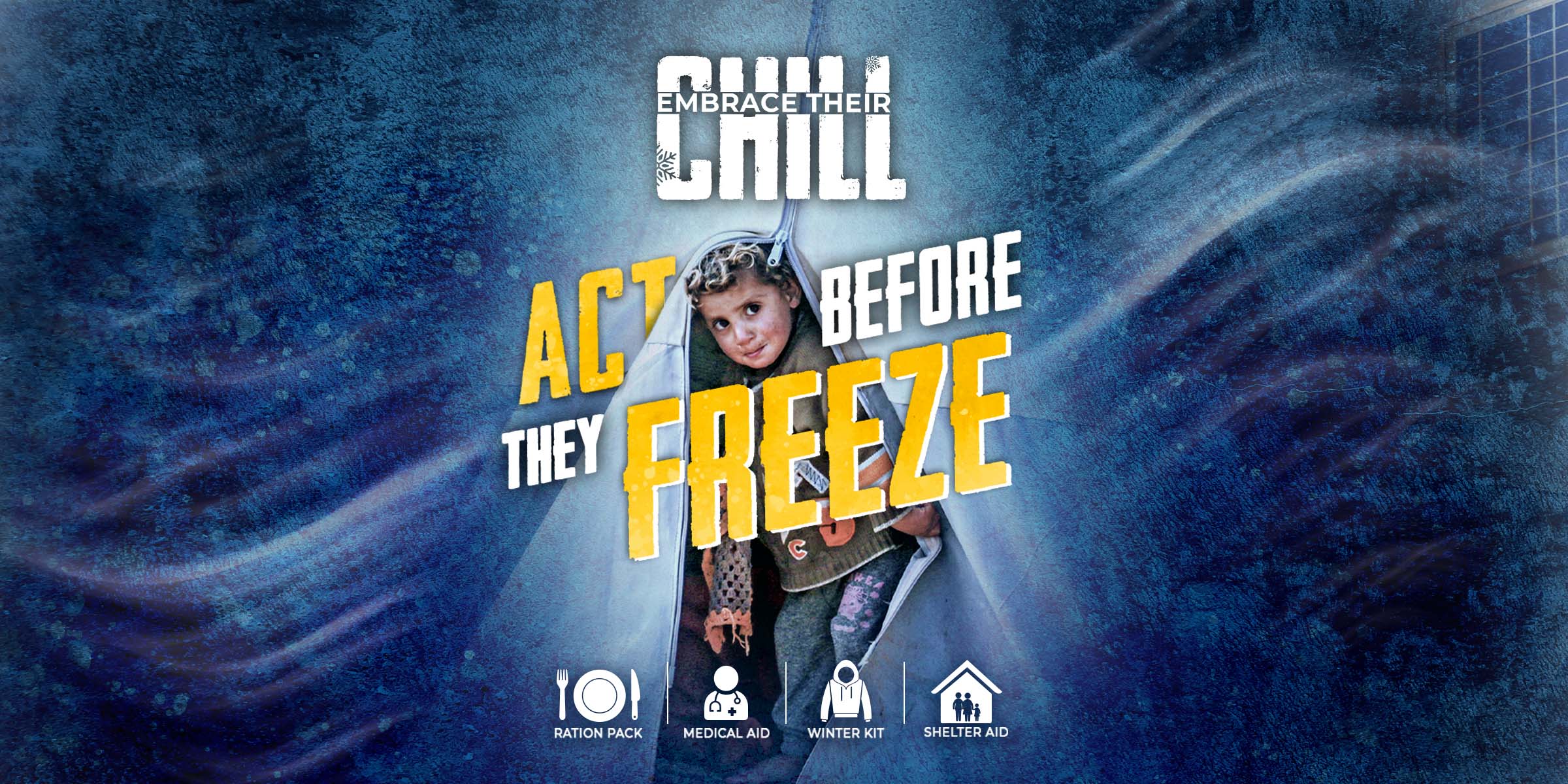 Minhaj Welfare Foundation launches winter campaign to help millions of families worldwide, in addition it will extend its support to refugees and the homeless during harsh winter months.
Minhaj Welfare Foundation launches its annual winter assistance program aiming to reach millions of families, especially those affected by COVID-19 and further extending its support to the refugees and the homeless around the world. The Global campaign will provide lifesaving and essential aid and relief items to help families in need to cope with the harsh winter weather.
Cold weather is 20 times more deadly for the poor and needy.
As the global humanitarian situation worsens, millions of people displaced or internally displaced face the danger of living out in the open air with no access to shelter or warm clothing; the cold weather is 20 times more deadly for those affected.
This winter, we are asking you to #EmbracetheirChill and act before they freeze. Your donations will equip MWF to provide shelter, food, clean water, medical assistance and winterisation kits to the destitute with life-saving aid.
This winter, Minhaj Welfare Foundation needs your help to aid the needy people around the world with the essential items they need to make it through the cold winter months.
How can you #EmbracetheirChill this winter?
Raising awareness, feeding, and clothing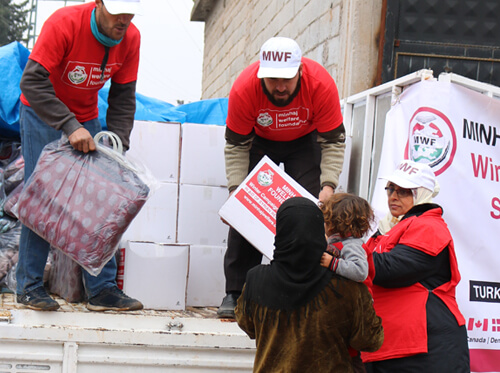 Global Winter Campaign
Supporting families in need with essential aid (food, clothing & shelter)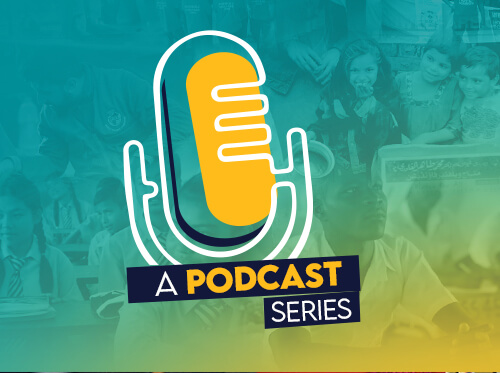 Podcast Series
An important discussion on how best to save lives during the harsh winter months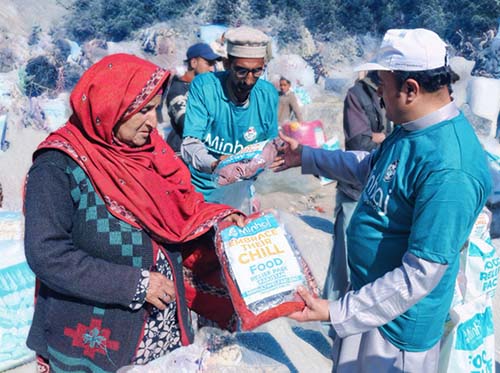 Christmas gifts
Providing gifts to vulnerable communities during the festive season.