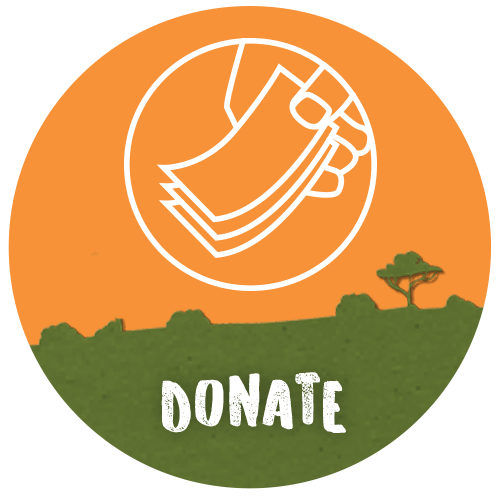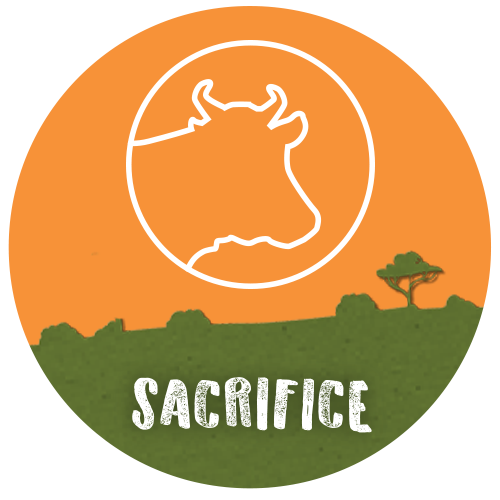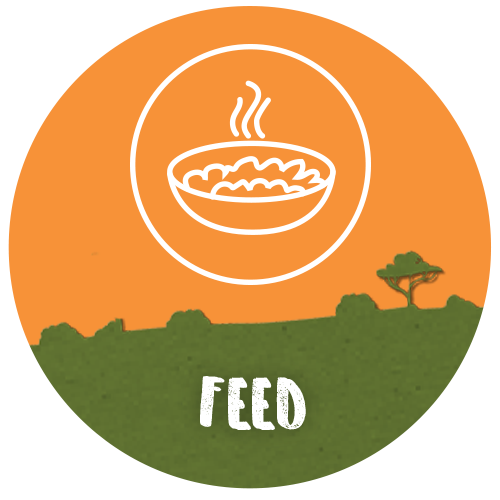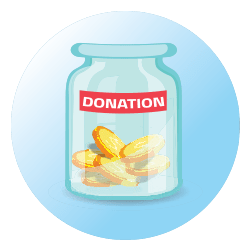 Place your donation in your own name or on behalf of a loved one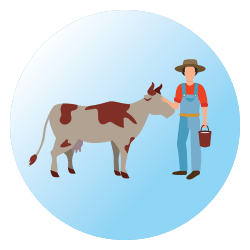 Your sharia compliant Qurbani animals are purchased sustainably from local farmers.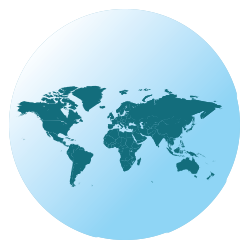 We work in marginalised regions of the world providing a source of hope to the most vulnerable especially; Orphans, Widows, Refugees and the Destitute.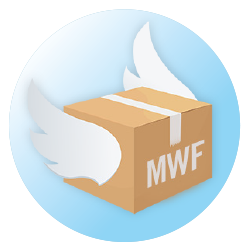 Our team will be conducting your Qurbani and distributing fresh meat to the most needy during the days of Eid-ul-Adha – 10th, 11th and 12th Dhul-Hijjah.
Thank you

for trusting us with your Qurbani donations!
Qurbani – FAQs