JOIN US TO END GLOBAL HUNGER
As the world faces economic deficit, and the widespread and longevity of Covid19 penetrating many lives, more people than ever need lifesaving food assistance.With the rate of hunger globally increasing, Minhaj Welfare Foundation has launched HelpFeed 1 Million Meals to meet this growing need.
HELPFEED 1 MILLION MEAL: CAMPAIGN 2021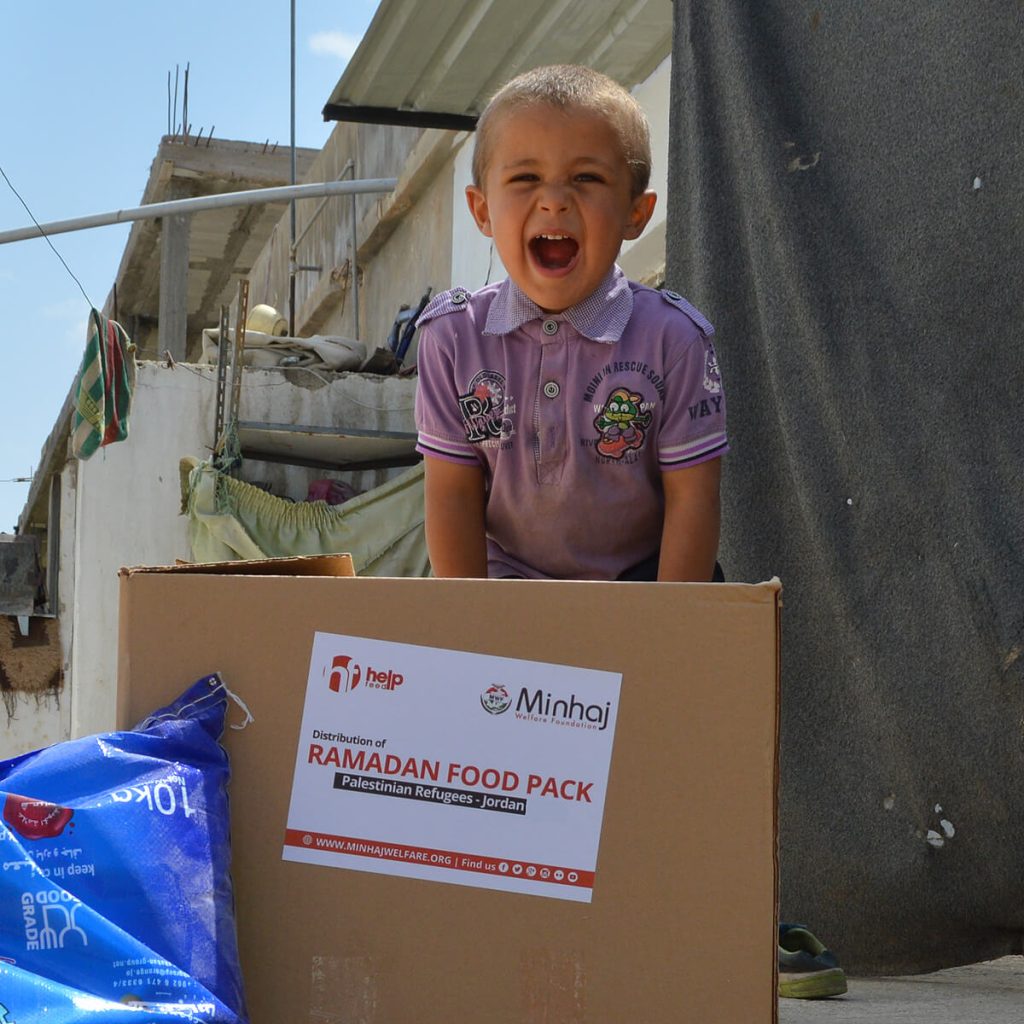 HelpFeed 1 Million Meals is an initiative of Minhaj Welfare Foundation's 2021 campaign – the world's largest campaign to End Global Hunger. Every year, MWF reaches those in need with food assistance in Asia, Africa and the Middle East.
This Ramadan, we aim to HelpFeed 1 Million Meals to those severely affected by extreme poverty; through our community kitchens, we will be providing Sahoor and Iftaar Meals and distribute Ramadan Food parcels around the world.
Almost 690 million people
will go to bed on an empty stomach every night.
of worldwide hunger exists in underdeveloped countries.
in developing countries dies before the age of 5, most of them from hunger-related cause
Pverty is one of the major causes of hunger. This includes lack of resources and unequal distribution of wealth for the poor and needy, global conflicts and pandemics.
because due to extreme poverty, they cannot afford to buy food