Share your warmth this winter and keep them safe
Over 700 million people, or 10% of the global population that lives in poverty, lack access to adequate winter supplies.
Globally, 4.5 million people die from cold every year.
Poor families are four to five times more likely to live in frigid homes.
More than 30% of households with lower incomes cannot maintain a warm home. Those already struggling to make ends meet while living in poverty-stricken regions cannot afford the extra cost of fuel and heating.
Millions of families are forced to choose between heating or eating.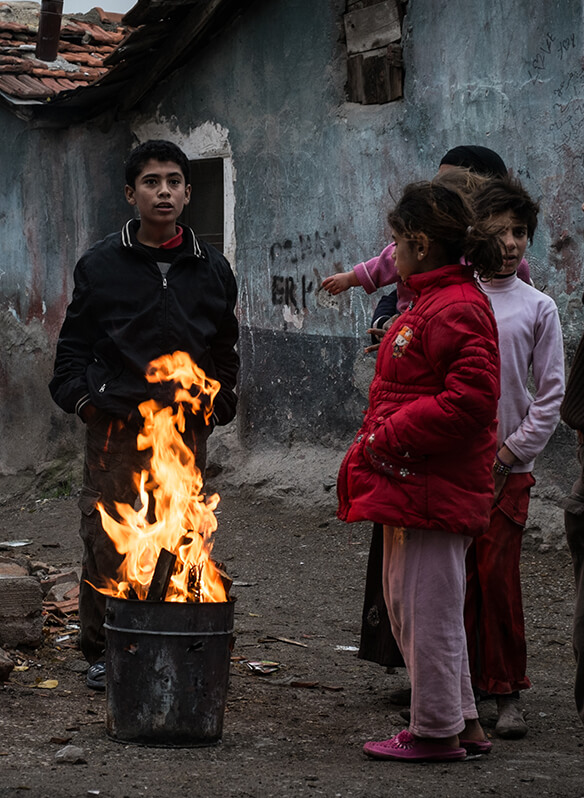 Donate to our Winter Appeal to help poor families all over the world get the help and support they need to get through the cold.








Donate Now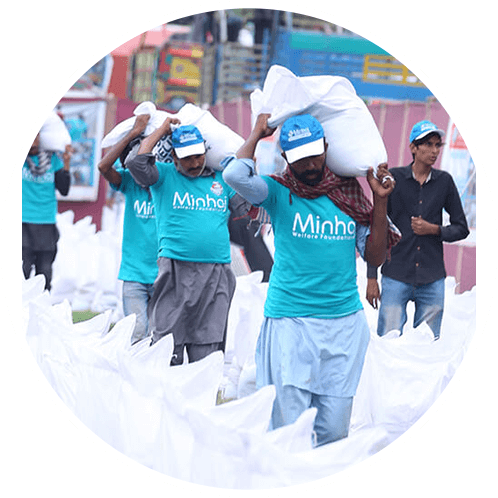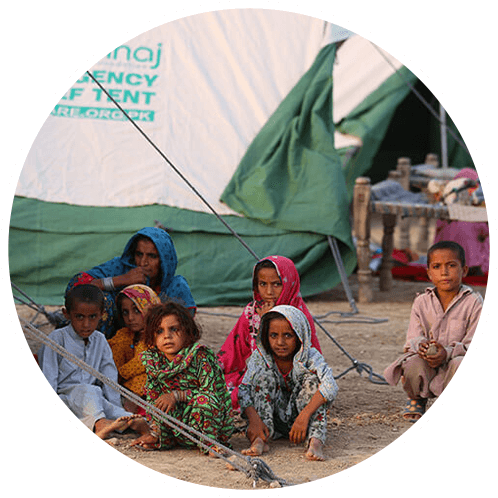 Pakistan is at high risk from climate change and natural disasters. The unprecedented floods this year, worsened by melting glaciers in the north, have submerged nearly one third of the country.
Over 1600 died and 33 million were affected, the floods left over 2 million houses destroyed.
More than 54% of the families hit by massive floods in the country are sleeping outside, in tents or makeshift shelters.
One in six of the 16 million flood-hit children has no shelter at all.
We have significantly scaled up our response in Pakistan to ensure long-term support for millions of people affected by the devastating impact of unprecedented floods on infrastructure, food security, and livelihoods.
In the third phase of flood relief activities, we are rebuilding 1,000 homes for flood-affected families and rehabilitating them with safe shelter, along with water and sanitation facilities.
From the communities living in Gilgit Baltistan's remote mountains to the flooded farmlands of south Punjab, our teams have been committed to delivering your aid to displaced families. We need your continued support to save them from the upcoming harsh winter.
Our winter support includes food, warm clothing, socks, gloves, woollen hats, bedding, fuel, and medical supplies. Your support helps orphans, widows, the elderly, refugees, and poor households.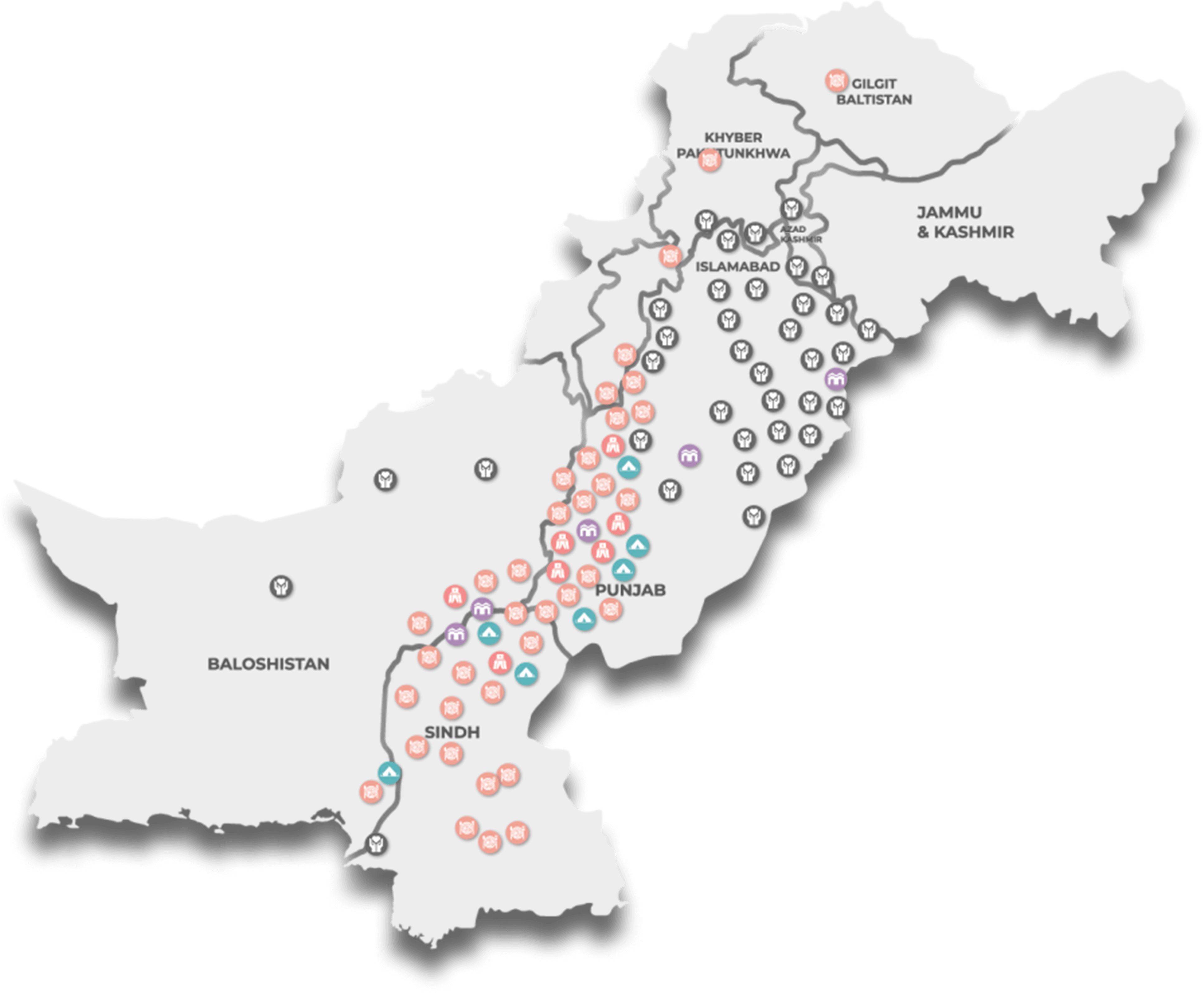 Don't let them suffer this winter. Donate now and Embrace their chill to save lives.