You've done the hard work in raising the money so now make sure it gets to us! It's super simple and there's lots of ways to send in your sponsorship money so just pick the one that is best for you.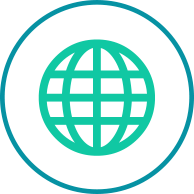 Pay in online
You can pay your money in to us directly online or you can make a bank transfer or BACS payment. Just contact our Supporter Care team (you'll find our details below) and we'll provide you with a reference number and our account details.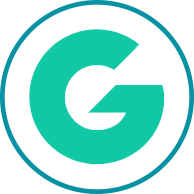 Do nothing
When you use your local Minhaj Welfare JustGiving page, it collects money from your supporters automatically. This takes all the hassle out of collecting your sponsorship and paying in afterwards.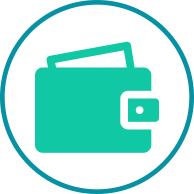 In person
If you'd like to make a donation in person, you can pay in cash and cheques (where applicable) at the bank or any of our local collection points. For a paying in slip (where applicable) that you can use at any branch Bank please contact our Supporter Care team.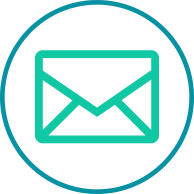 By Mail
Cheques (where applicable) made payable to MWF can also be posted to us, visit our contact us page for local postal details
Please make sure you include your name, contact details and details of your event so that we can thank you for your amazing fundraising efforts.